Update Release Announcements
On 1 June, 2022, update file Ver.1.40 was released.
This update is mandatory for online gameplay.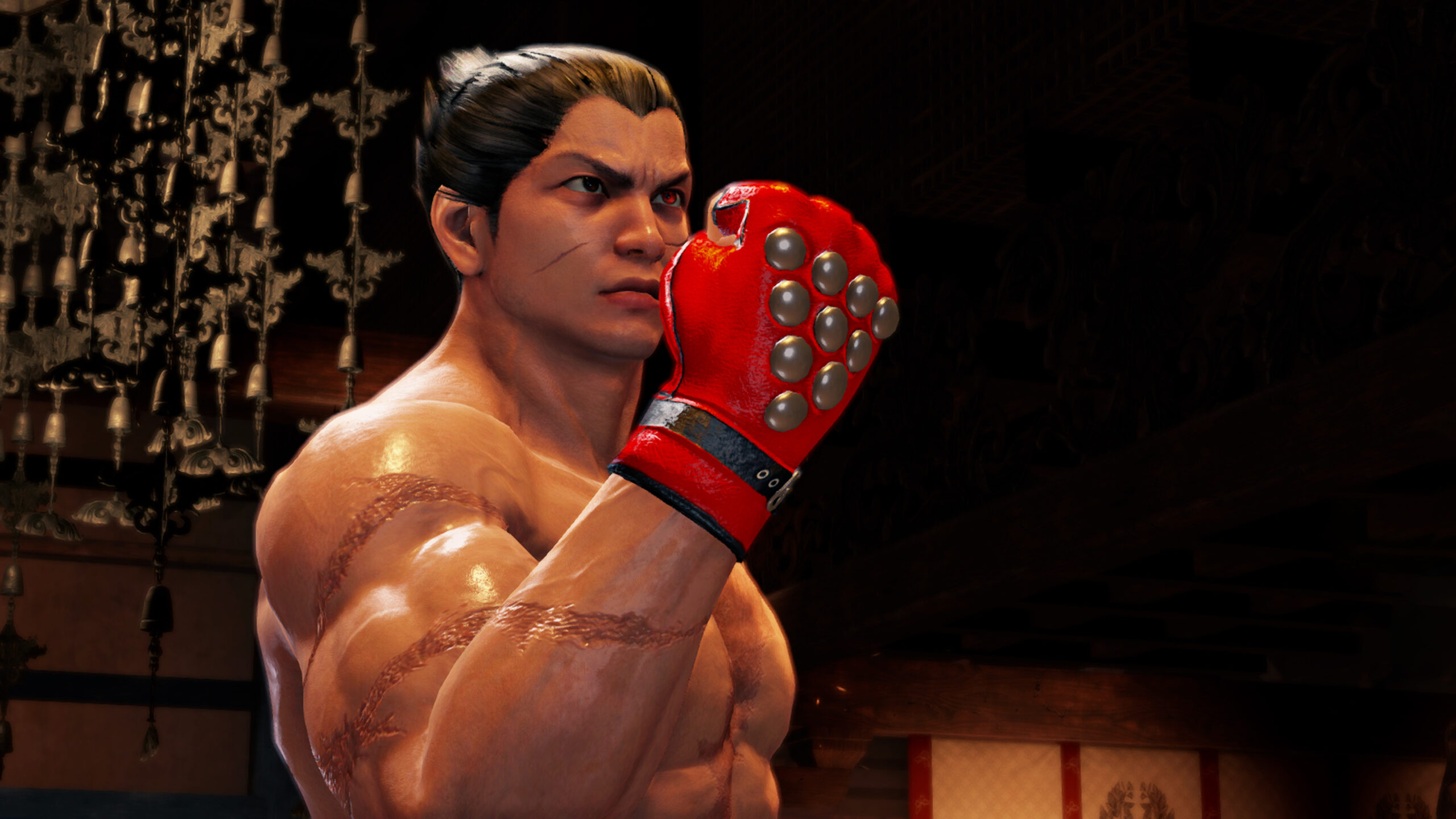 New add-on content
Added the TEKKEN 7 Collaboration Pack. With this update, various UI elements have been adjusted.
*For details of the add-on content, please refer to the TEKKEN 7 Collaboration Pack.
Costume change for CPU opponents
Playing Arcade Mode while wearing a costume from any of the following add-on costume sets will also change the CPU opponent's costume type.

VF P1
VF P2
Yakuza
TEKKEN 7
Miscellaneous
Added legal text in Settings/Configuration of the Main Menu.
BUG FIXES
Fixed an issue that caused an error for the PS4 user spectating a match between two PS5 players in Room Match, etc.
Fixed an issue that prevented a character that went out of the ring from being deemed as such under specific conditions.
Fixed other minor issues.


©SEGA. All rights reserved. SEGA is registered in the U.S. Patent and Trademark Office. SEGA, the SEGA logo, VIRTUA FIGHTER and ULTIMATE SHOWDOWN are either registered trademarks or trademarks of SEGA CORPORATION. All other trademarks, logos and copyrights are property of their respective owners.