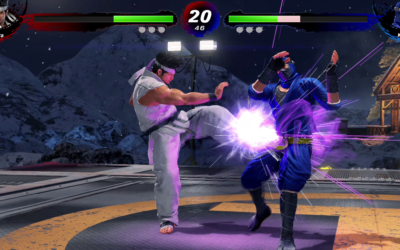 Annunci sull'aggiornamento
In data 25 agosto 2021, è stata rilasciata la versione 1.10.
Questo aggiornamento è obbligatorio per il gioco online.

©SEGA. All rights reserved. SEGA is registered in the U.S. Patent and Trademark Office. SEGA, the SEGA logo, VIRTUA FIGHTER and ULTIMATE SHOWDOWN are either registered trademarks or trademarks of SEGA CORPORATION. All other trademarks, logos and copyrights are property of their respective owners.